152 results total, viewing 145 - 152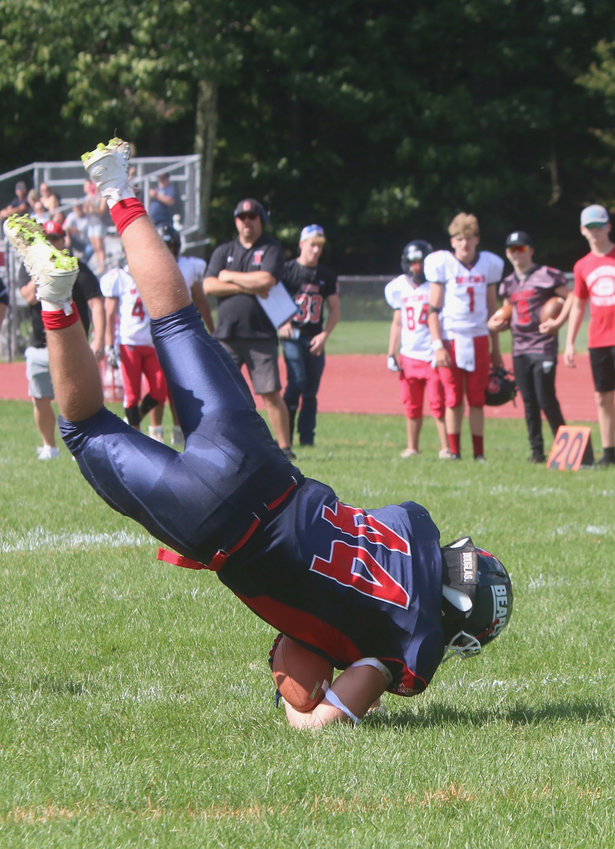 Tri-Valley 36 Onteora 6 GRAHAMSVILLE –– There's a change in the wind and the warnings are up. Be wary of Bears, the Tri-Valley version thereof. …
more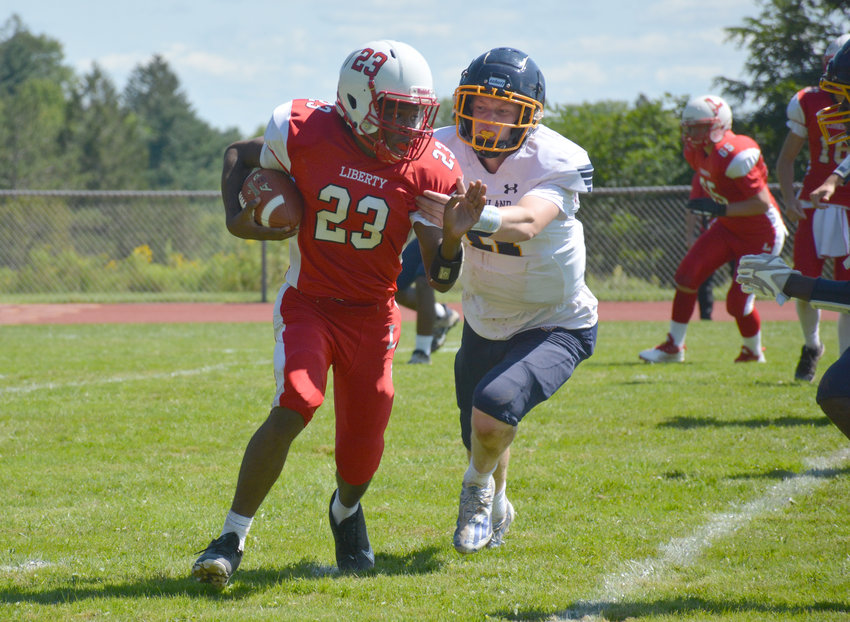 SULLIVAN COUNTY - As summer winds down and students are returning back to school, the start of fall sports has arrived. A culmination of summer practices and scrimmages will come together this week …
more
By Anthony Morgano
|
9/10/21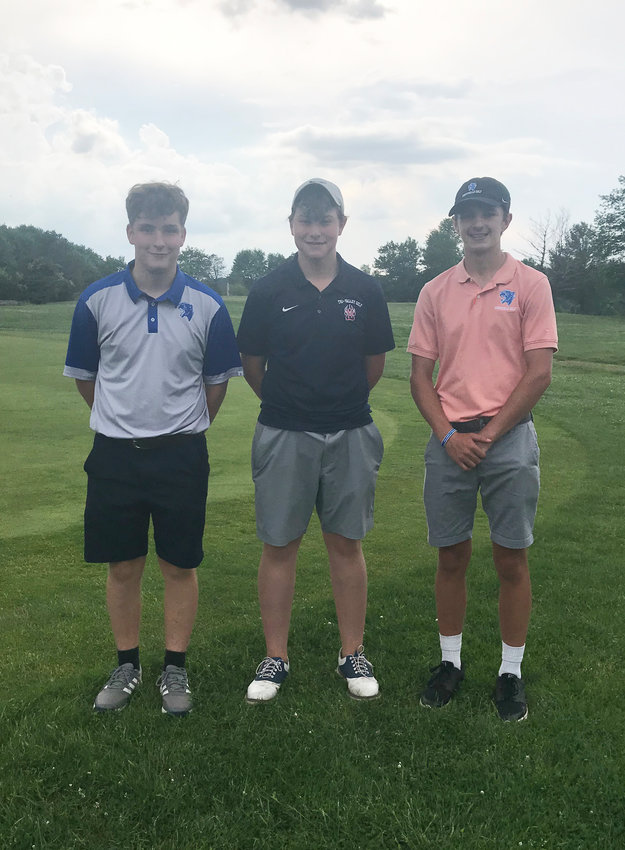 SWAN LAKE –– Tri-Valley sophomore Gavin Clarke, who turns 16 in August, has been playing the game of golf since he was three or four years old. Introduced to the game by his dad Brent, …
more
By Joseph Abraham
|
6/18/21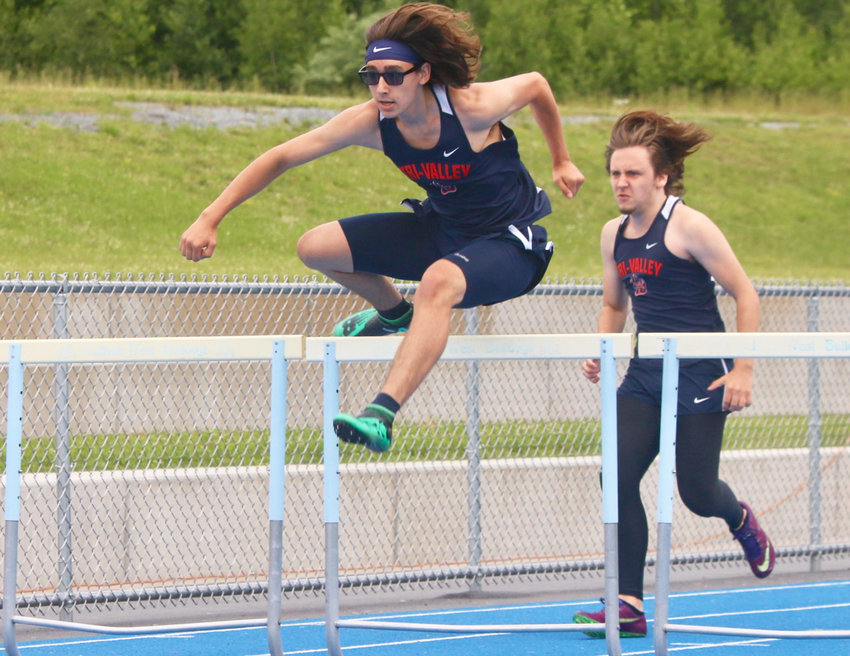 Tri-Valley Bears add another track title, while the SW girls streak ends.
more
By Richard A. Ross
|
6/15/21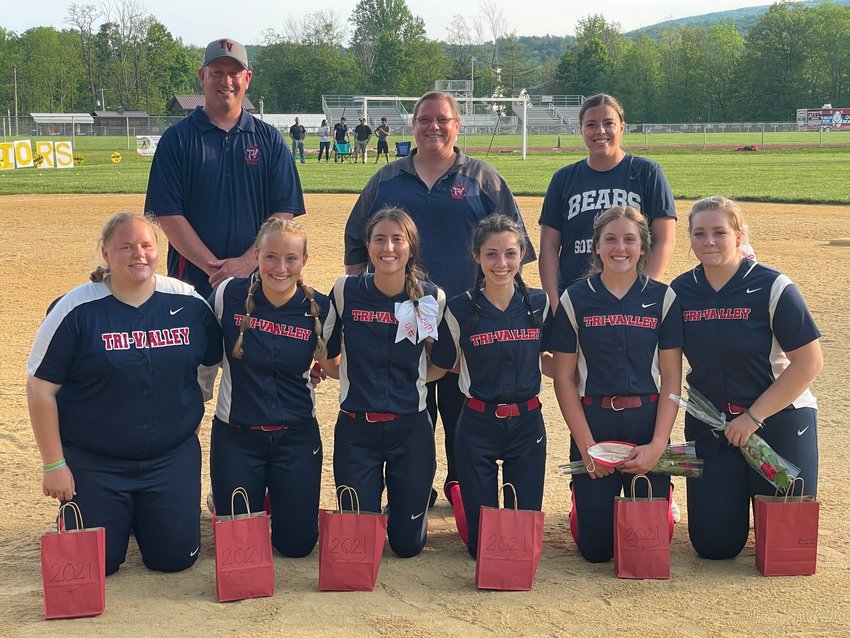 FLORIDA –– The Tri-Valley Lady Bears fell to S.S. Seward, 5-0, on Wednesday in a Section 9 Class C semifinal. With the win, the Lady Spartans advanced to face Pine Plains in the title …
more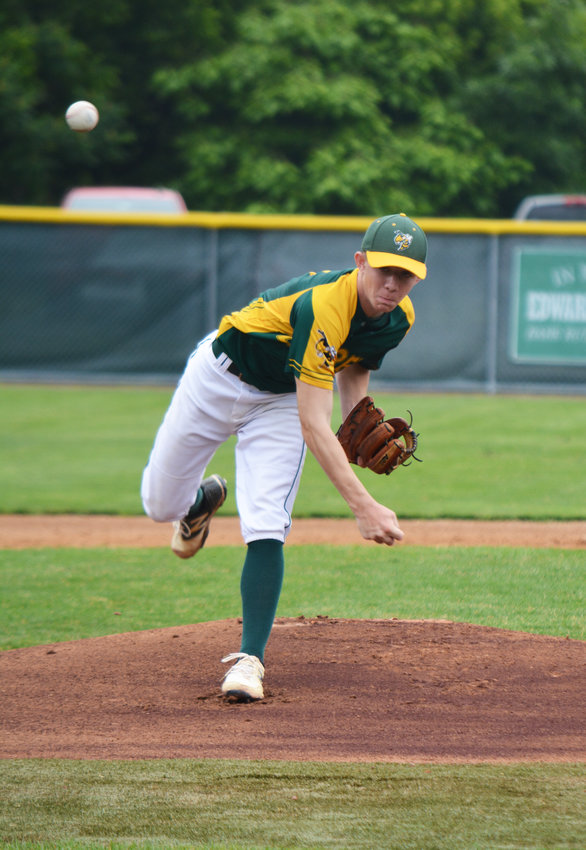 Eldred battled Chapel Field and Tri-Valley faced Rhinebeck on Saugerties' Lorenz Field with Section 9 titles on the line.
more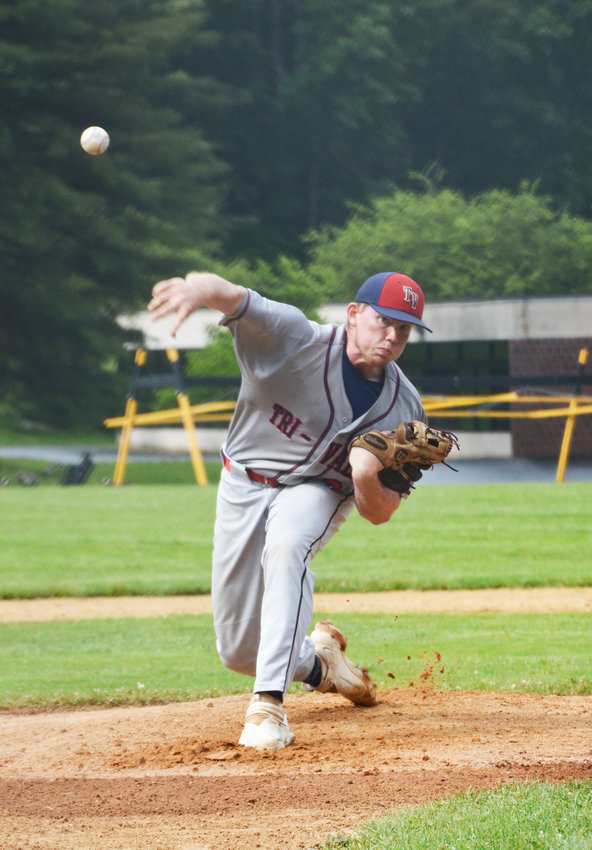 The Tri-Valley Bears improved to 14-0 with a 2-1 win over Pine Plains. They'll face the winner of Rhinebeck/Millbrook on Saturday in Saugerties.
more
By Joseph Abraham
|
6/10/21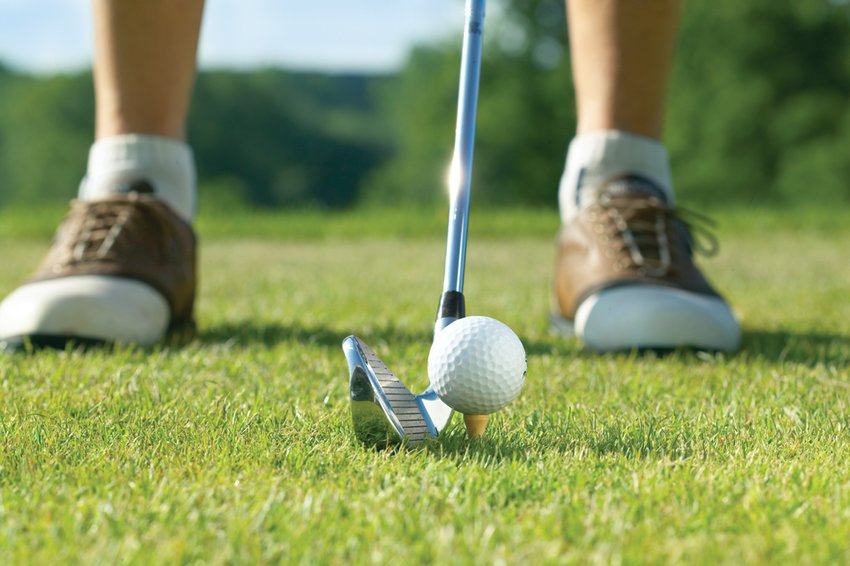 Find out how SW's Gabby Cohen, SW's Abby Parucki, T-V's Kaylee Poppo and Liberty's Corrine Hellerer did at Apple Greens.
more