2 results total, viewing 1 - 2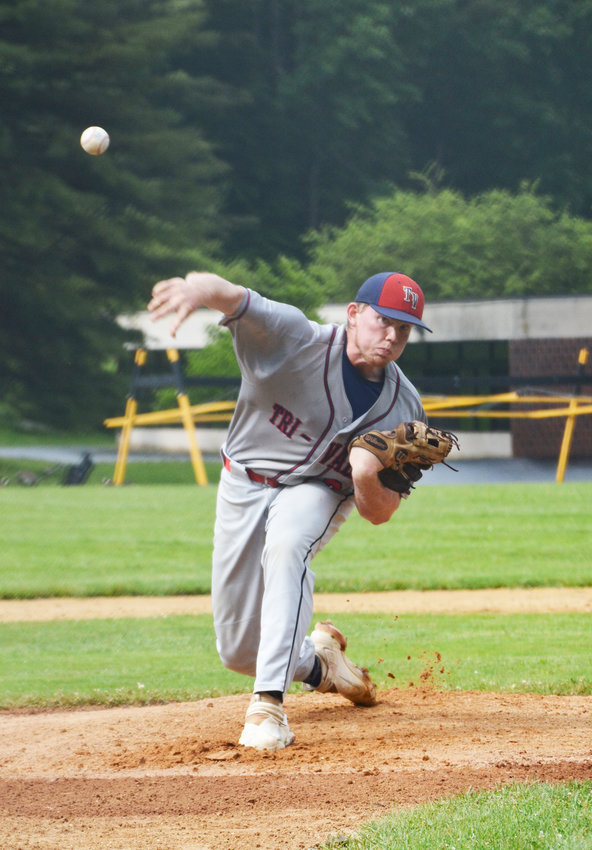 The Tri-Valley Bears improved to 14-0 with a 2-1 win over Pine Plains. They'll face the winner of Rhinebeck/Millbrook on Saturday in Saugerties.
more
By Joseph Abraham
|
6/10/21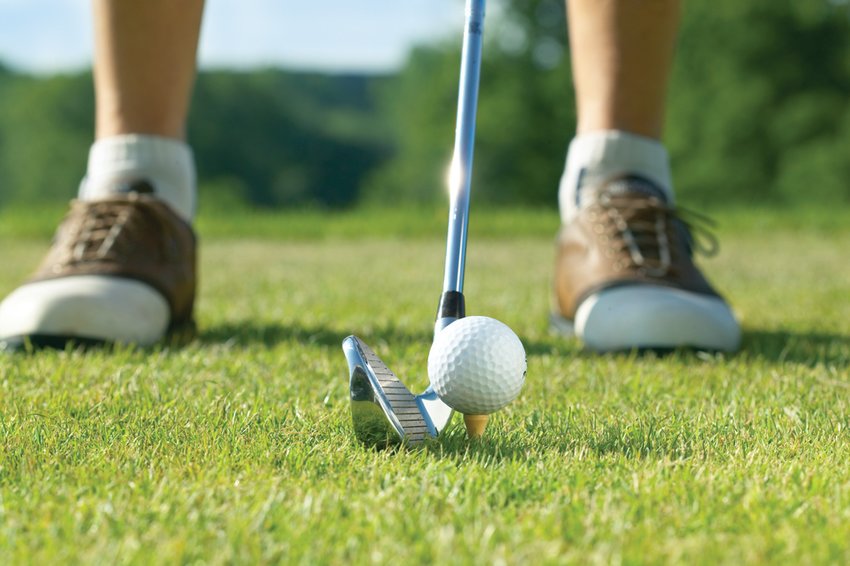 Find out how SW's Gabby Cohen, SW's Abby Parucki, T-V's Kaylee Poppo and Liberty's Corrine Hellerer did at Apple Greens.
more